Annoncing the Autoptic 2020 Jury!
March 6, 2020 at 8:00 am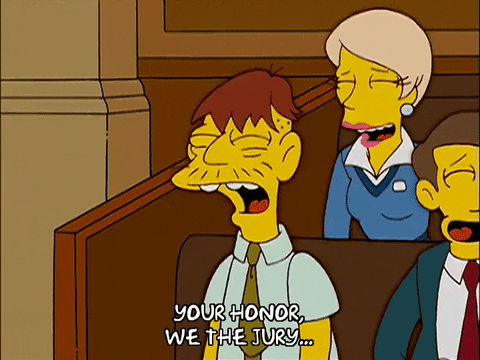 We are so pleased to announce the 7-member jury for Autoptic 2020! Without further ado, here they are:
Ryan Carey
Blue Delliquanti
Maddi Gonzalez
Noah Lawrence-Holder
Madeline McGrane
Jenny Schmid
Chuck U
We couldn't be happier to be working with such an incredible list of artists, cartoonists, and thinkers.
You can find more detailed information, links and bios for each juror here: https://www.autoptic.org/autoptic-2020-jury/
Also, don't forget that the jury will begin reviewing applications for Autoptic 2020 on April 15th, so if you haven't applied yet, you might want to soon.
You can find the Autoptic 2020 Application here: https://tinyurl.com/y389zu3e
You can find more information about our application and jurying process here: https://www.autoptic.org/application-process/